Bank vs Credit Union Lenders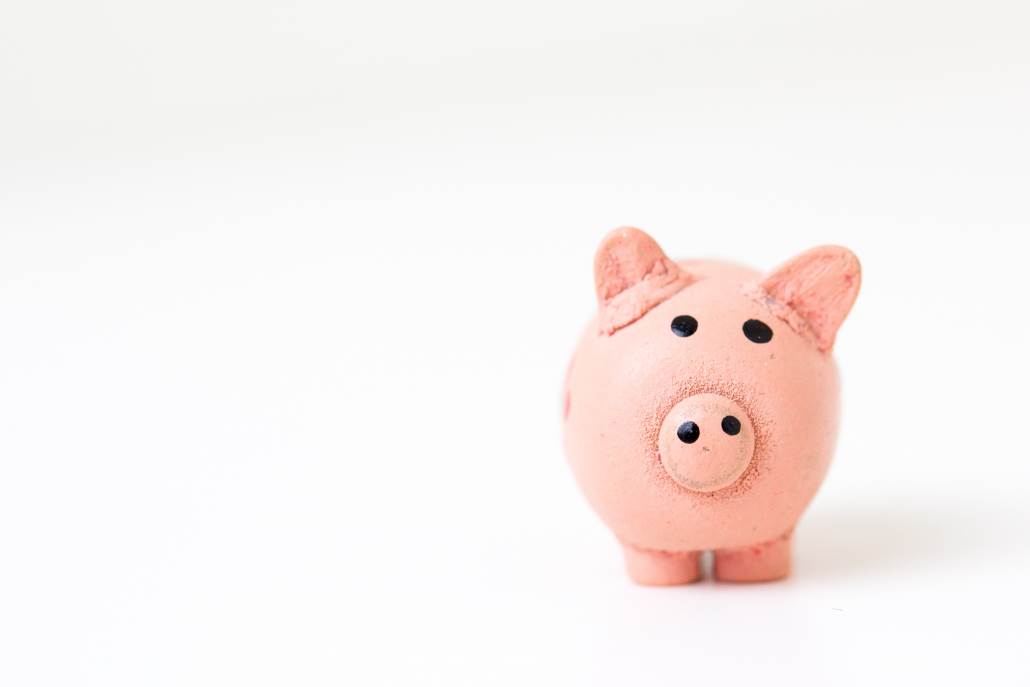 Bank vs Credit Union Lenders. Both banks and Credit Unions are financial institutions that have similar financial offerings. However, what they can offer in terms of mortgages are quite different. Banks are publicly listed and regulated by the federal government. Credit Unions on the other hand, are locally based organizations regulated by provincial government. When determining which mortgage lender to choose. It is important to consider the pros and cons of each type of institution. Banks, mortgage companies, and credit unions all offer different services and rates which should be considered when deciding on the best mortgage choice. Banks are typically larger institutions that provide a wide range of financial products and services, including mortgages.
Bank vs Credit Union Lenders
Because Credit unions are not regulated the federal Office of the Superintendent of Financial Institutions.  Thus, they are often not subject to the mortgage lending rules. Of course, Credit Unions do not come without any downside. As a result of their provincially based operations, they do not offer the ability to port a mortgage to a different province. Credit Unions offer mortgage services for Canadians that may be outside the realm of other mortgage lenders. As such, they are exempt from federal mortgage lending rules and regulations, allowing them to provide more flexible qualification and lending options. This greater flexibility does come at a cost though – credit unions typically charge higher interest rates than traditional mortgage lenders.
It is important to consider your unique situation and needs and weight the pros and cons when comparing lenders. Contact Prime Mortgage Works today.
https://primemortgageworks.com/wp-content/uploads/2019/02/fabian-blank-78637-unsplash.jpg
687
1030
Callum Greig
https://primemortgageworks.com/wp-content/uploads/2019/01/logo-inner.svg
Callum Greig
2019-02-04 21:46:28
2022-12-30 12:58:09
Bank vs Credit Union Lenders