Mortgage Pre-Approval Survival Tips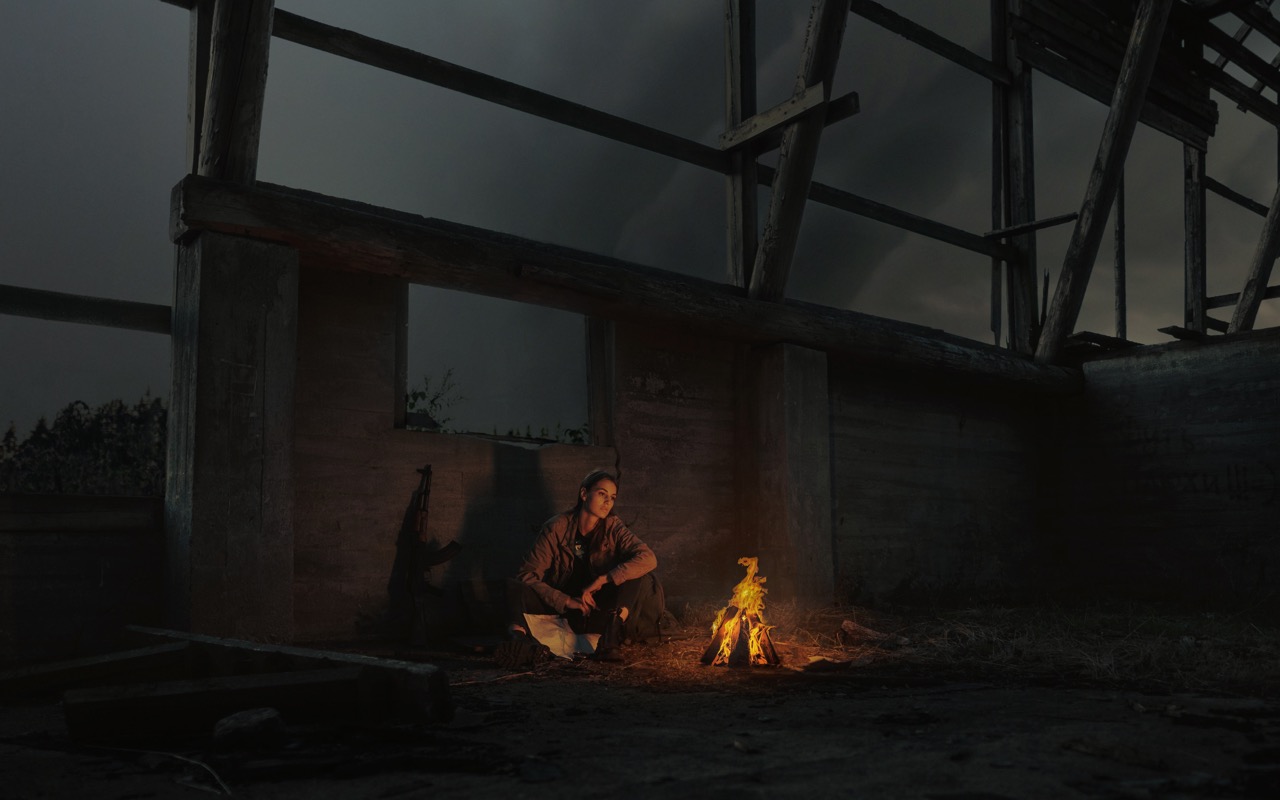 Buying a home is an exciting experience and a significant financial decision. It's important to take every precaution to ensure that it will be a successful purchase, and one of the best ways to do this is through mortgage pre-approval. Mortgage pre-approval gives you guaranteed access to the funds needed for your desired home loan, as long as you are approved by your chosen lender. To make sure your mortgage pre-approval process goes smoothly, we've gathered some useful Mortgage Pre-Approval survival tips that you should know. Read on to learn more about how you can successfully navigate the mortgage process with ease.
Finding a Home Before Getting Pre-Approved
The excitement of house hunting can easily cloud the importance of getting a mortgage pre-approval. Unless you plan on paying cash for the property, it's crucial to prioritize this step. You wouldn't want to fall in love with a dream home only to have your lender reject your application. Taking the time to get pre-approved first is the smarter way to approach the house hunt. Don't leave your search to chance – get pre-approved and confidently begin your search for the perfect abode.
Do Not Use All Your Cash on the Down Payment
Buying a home is a major investment and requires a solid financial plan. Saving up for a down payment is just the beginning – there are other costs to consider such as earnest money, closing costs, and moving expenses. First time home buyers should not rely on the seller to foot the bill for all closing costs. Furthermore, owning a home comes with the added responsibility of maintenance and repairs, so it's important to budget accordingly. It's wise to leave some funds in savings to prepare for unforeseen repairs. Don't let unexpected expenses catch you off guard – be prepared with a comprehensive financial plan for your home purchase.
Buying a Home is MUCH MORE Than the Monthly Payment
Buying a home is an exciting process, but it's important to remember that there are costs beyond the down payment and monthly mortgage payments. Lenders often require buyers to prove they have funds for closing costs, which includes money for property taxes and homeowner's insurance. If the buyer doesn't make a 20% down payment, they will also have default mortgage insurance which will be added to the mortgage principal. And these are just the basics! Homeowners also face expenses like association dues and higher utility bills. It's important to budget for all of these costs to ensure a smooth transition into homeownership.
No New Debt After Getting Pre-Approved
The news of being pre-approved for a home loan can give people a sense of invincibility. Suddenly, the world seems full of possibilities and obstacles seem conquerable. However, it's crucial to remember that this pre-approval is based on the borrower's current debt situation. Financing a new car or furniture may seem enticing, but it can actually jeopardize the pre-approval status. Any new debt can cause lenders to reconsider and potentially cancel the pre-approval altogether. So, it's important to resist the temptation to make big purchases before finalizing the home loan process.
Do Not Try to Save Pennies by Doing Everything Yourself
For first-time home buyers, the excitement of purchasing their dream home can lead to foolish decisions like handling all real estate negotiations themselves. The consequences of skipping important steps like a home inspection and property survey could be catastrophic. This is arguably the most important mortgage pre-approval survival tip! A seasoned agent can help locate the perfect home, negotiate a fair price, and entertain any potential issues that may arise. Keep in mind, the agent representing the seller is working in their client's best interest, not the buyer's. That's why it is critical for buyers to have their own agents to advocate for their needs.
https://primemortgageworks.com/wp-content/uploads/2023/04/alexey-turenkov-QE2JtEhnhP8-unsplash-Large.jpeg
800
1280
Callum Greig
https://primemortgageworks.com/wp-content/uploads/2019/01/logo-inner.svg
Callum Greig
2023-04-05 11:23:42
2023-04-05 11:23:42
Mortgage Pre-Approval Survival Tips