Mortgage Trends in Canada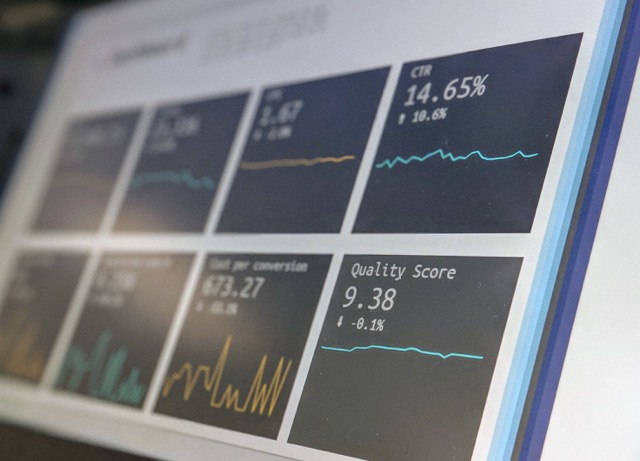 Looking to buy a home in Canada? You're not alone. With home prices moving downward, it makes now a great time to jump into the housing market. But what does that mean for you as a potential homeowner? Let's take a look at the current mortgage rate trend in Canada so you can make an informed decision about your purchase.
Mortgage rates have been on the rise in recent months
The Mortgage rate trend in Canada have been going up in recent months, and while that can be concerning to homebuyers, there are still money-saving strategies to keep in mind. In particular, mortgage rate hold periods allow borrowers to secure their mortgage interest rate upfront for an agreed period of time. This means that if rates start to climb again during the home shopping period, you will be thankful that you locked in. Furthermore, depending on your financial situation and credit score, it may also be wise to take advantage of shorter terms. This could mean smaller monthly payments for them over time. With the Mortgage rate trend in Canada always changing, savvy borrowers should always review options before you commit to a purchase.
The average mortgage rate is now above 5%
With the average mortgage rate now sitting above 5%, many prospective homebuyers have taken to choosing flexible options. Consider a variable rate or 2 year fixed mortgages. Variable rate mortgages are ideal for those expecting fluctuating incomes, as it ensures that when a homeowner's income increases, the savings can be passed on by decreasing the amount of their monthly payments. Conversely, 2 year fixed rates provide stability, since they are not subject to change during that period. With such options available, lenders need to ensure that they're competitively priced and informed of prevailing market standings so as to enable customers to make informed decisions.
Using a Mortgage Calculator to Move Forward
Checking the affordability of a mortgage on a potential property purchase is easy to do using an online mortgage calculator. With a few clicks, you can enter the qualifying rate, amortization length, and amount of the loan quickly. This will determine your estimated monthly payment. Shopping for a mortgage? Then don't leave home without testing out your options with a mortgage calculator. It will provide you with essential information about what repayment options work best for you. Starting with this step can save time and money in the long run!
https://primemortgageworks.com/wp-content/uploads/2022/12/stephen-dawson-qwtCeJ5cLYs-unsplash-Medium.jpeg
461
640
Callum Greig
https://primemortgageworks.com/wp-content/uploads/2019/01/logo-inner.svg
Callum Greig
2022-12-18 10:28:43
2022-12-09 10:54:14
Mortgage Trends in Canada