Refinance Plus Improvement Mortgage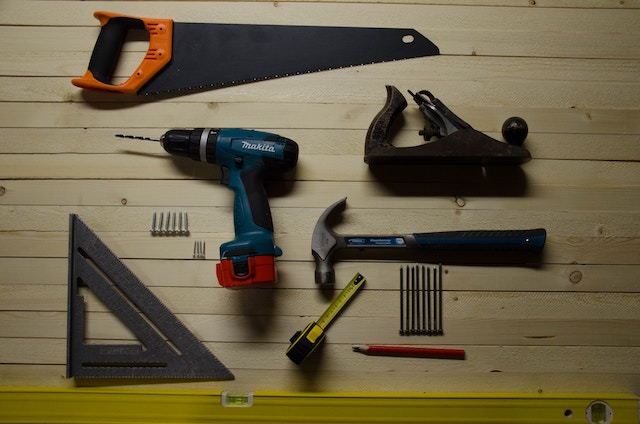 A refinance plus improvements can help you finally complete those home renovations you have always wanted to do! A conventional refinance enables a homeowner to borrow up to 80% of the fair market value of their home.
So, the equity a homeowner can access would be the difference between 80% of market value and the amount they currently owe outstanding on their current mortgage. This equity can be used for improvement on the home. But what if you go out and get estimates for the total cost of the project from a contractor and this isn't quite enough money for the renovation project?
Well, these improvements also have the added bonus of potentially increasing the value of the home! A Refinance Plus Improvements Mortgage considers the post renovation (higher) value of the home, and allows a homeowner to borrow up to 80% of this increased home value.
Get your hard hats ready, and start renovating today!
https://primemortgageworks.com/wp-content/uploads/2019/04/picc.jpg
424
640
Callum Greig
https://primemortgageworks.com/wp-content/uploads/2019/01/logo-inner.svg
Callum Greig
2019-04-04 10:41:30
2019-04-04 10:41:30
Refinance Plus Improvement Mortgage