Understanding Canada Mortgage Rates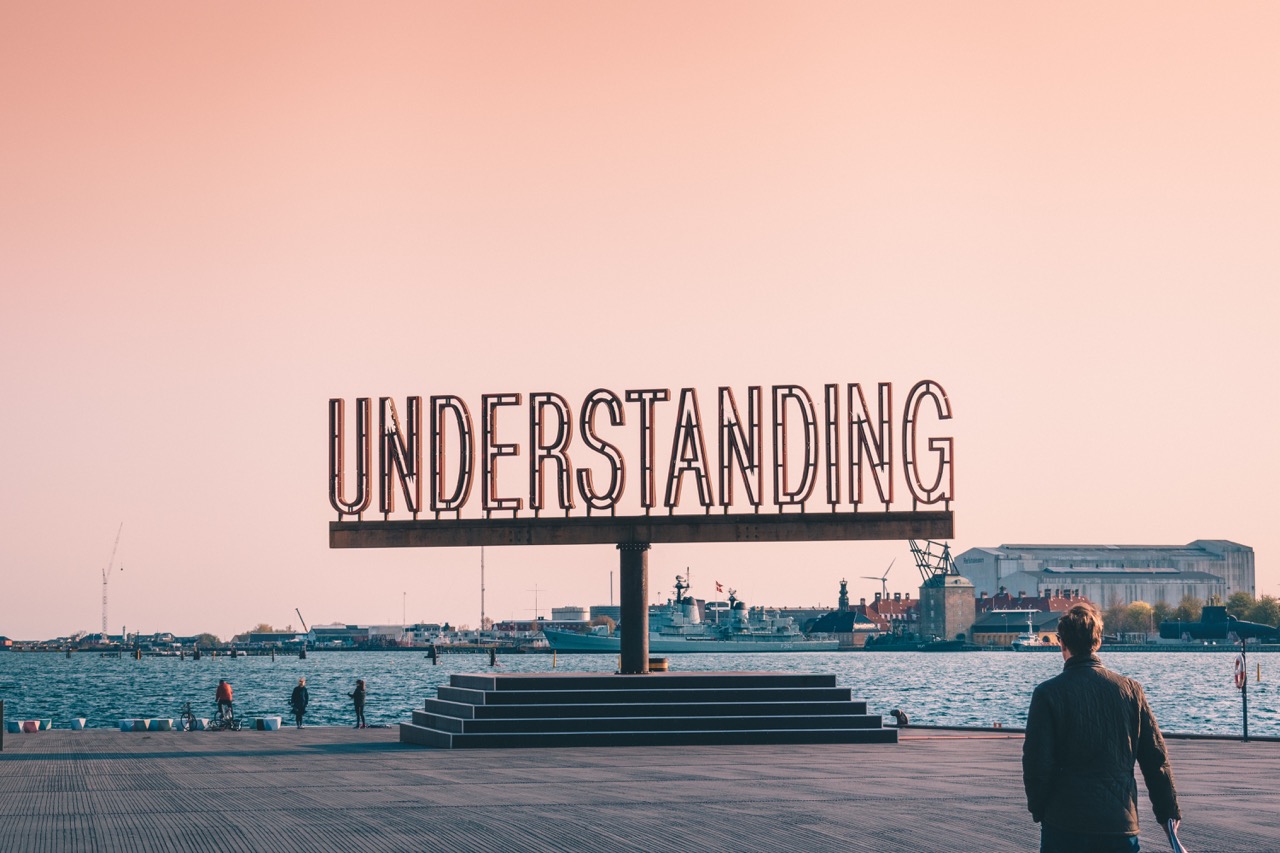 Understanding Canada Mortgage Rates: An Overview
Mortgage rates in Canada vary depending on the type of mortgage, the lender and the borrower's credit score. The average conventional mortgage lending posted rate for loans with 5-year terms was 7.18% in 2020 according to Canada Mortgage and Housing Corporation (CMHC).
For those looking to buy a home, it is important to understand what mortgage rates are available and how they can affect your monthly payments. This article will provide an overview of Canada's mortgage rates, including current rates from major lenders such as TD Bank, BMO, CIBC, RBC Royal Bank and HSBC.
Types of Mortgages
There are two main types of mortgages available in Canada: fixed-rate mortgages and variable-rate mortgages. Fixed-rate mortgages have an interest rate that remains constant throughout the life of the loan while variable-rate mortgages have an interest rate that fluctuates with market conditions.
Fixed-rate mortgages typically offer lower interest rates than variable-rate mortgages but come with higher penalty costs. Variable-rate mortgages offer more flexibility but can be riskier if interest rates rise significantly over time.
Current Mortgage Rates
As of February 2023, some of the best mortgage rates in Canada include TD Special Mortgage Rates at 5.44%, 5.461% or 6.45%; BMO Today's Special Mortgage Rates at 5.59%, 5.62%, 5.54% or 6.50%; CIBC High Ratio Mortgage at 5 year fixed closed 6.49% or 5 year variable flex 6.70%, 6.54%; RBC Royal Bank Fixed and Variable Closed at 5.840%, 5.690% or 6.530%; and HSBC Canada at 5 year fixed closed 5.19%, 3 94%.
It is important to note that these are just a few examples of current mortgage rates in Canada. There are many other lenders offering different types of mortgages with varying interest rates. Therefore, it is important to shop around for the best deal before making a decision on which lender to use. A key piece to understanding Canada mortgage rates.
Get Pre-Approved NOW CLICK HERE to begin your Application.
Factors Affecting Mortgage Rates
There are several factors that can affect mortgage rates in Canada including economic conditions. Inflation, government policies, and competition among lenders for borrowers' business. Inflation has a direct impact on mortgage rates. It affects the cost of borrowing money from banks. When inflation is high, banks will charge higher interest rates on loans because they need to make up for their losses due to rising prices . Government policies also play a role in determining mortgage rates. They can influence how much money banks have access to which can affect their ability to lend out money at competitive interest rates . Finally, competition among lenders is also an important factor. It encourages them to offer better deals and lower interest rates in order to attract more borrowers .
Tips For Finding The Best Mortgage Rate
Finding the best mortgage rate requires research and comparison shopping. It's important to compare different lenders' offers that meets your needs while also providing you with a competitive rate . It is also important to consider other factors such as fees associated with taking out a loan. Closing costs, prepayment penalties, etc., as these all add up over time and can significantly increase your overall costs . Additionally, consult with a mortgage broker who can help you navigate through your options and provide advice tailored for you .
https://primemortgageworks.com/wp-content/uploads/2023/03/sebastian-bill-FEqy73bRuRQ-unsplash-Large.jpeg
853
1280
Callum Greig
https://primemortgageworks.com/wp-content/uploads/2019/01/logo-inner.svg
Callum Greig
2023-03-01 11:31:10
2023-03-01 11:31:10
Understanding Canada Mortgage Rates