What's in a Good or Bad Credit Score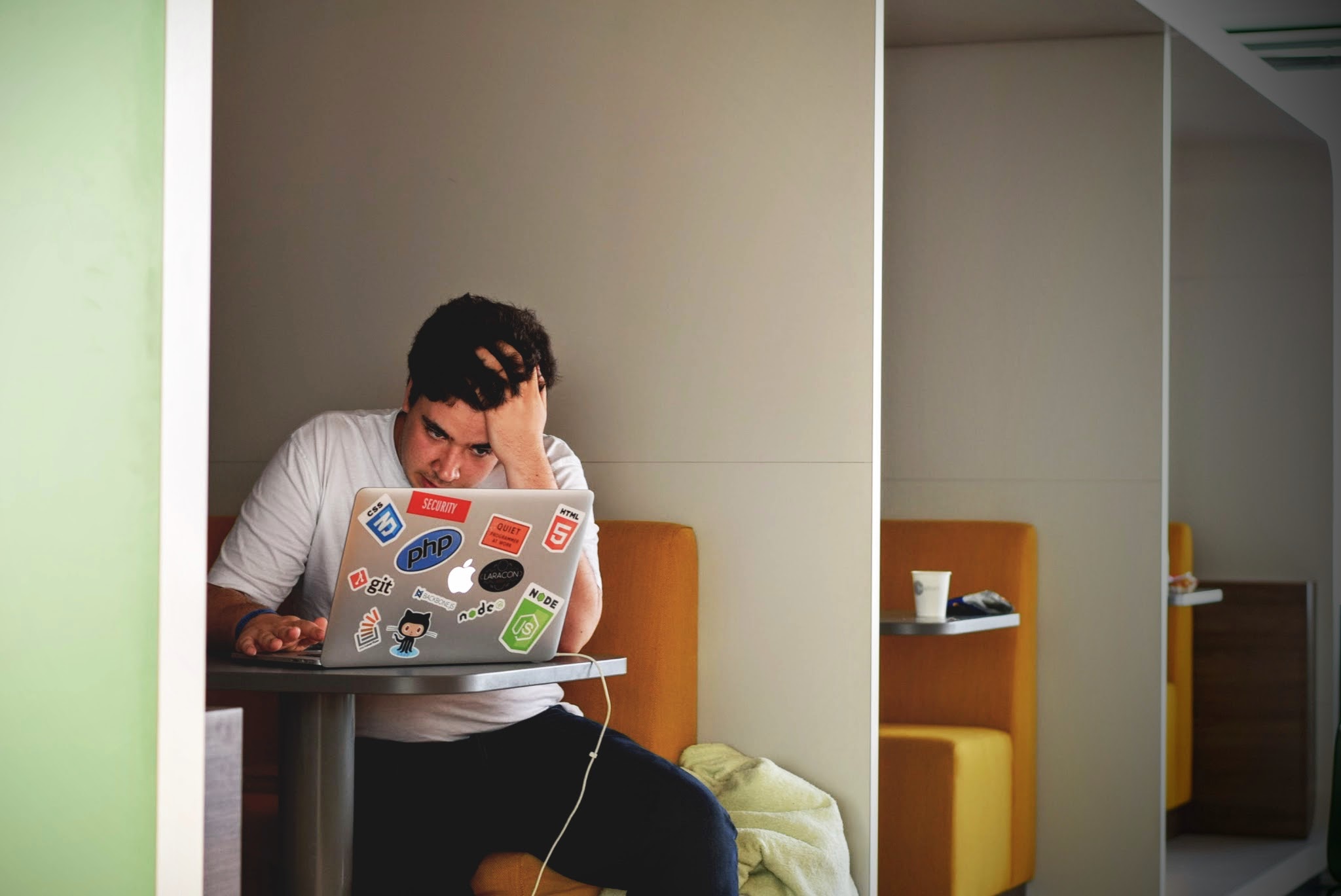 For many clients in the pre-approval process, their credit report and credit scores are a source of stress and mystery. Even with the endless information available at the click of a mouse, there seems to be no straightforward summary. This is they key information for What's in a Good or Bad Credit Score.
So, what determines a good (or bad) credit score?
Good Credit
From the time you get your very first credit card, your credit is being built. Keep in mind these relatively simple habits to develop that will ensure you achieve a desirable high number.
Pay your credit cards and all bills on time –including your cell phone and Internet!
Pay your parking tickets on time – that's right, unpaid tickets will affect your credit score.
It's ok to have more than one credit card, but keep it under control. The key is to not be continuously using your limits to the max! A good rule of thumb is keeping utilization under 30% of your available credit.
Myths
It is a common misconception that once a credit account is closed, you are no longer liable to pay; maybe the refusal to pay is rooted in principal, perhaps from a dispute with the cable company over a late charge. No matter the reason, once the creditor has reported the missing payment, you score goes down for 120 or until the creditor closes the account. But it doesn't end there; they may send your account to a collection agency that will then add their own feels. The worst part, you now owe more money! The longer this goes on, the worst of an effect it has on your credit and the more difficult it becomes to recover you score.
You may have also heard that your credit score falls every time it's checked. This is not necessarily true. Sites like Credit Karma allow you to check your score as many times as you like without damaging your score – although theses score may not be exactly what the credit bureau holds, they are certainly a good indication.
What DOES affect your score is a lender or creditor looking into your credit report. The more times lenders check (especially in a short period of time), the greater chance your score is going to decrease.
The Benefit of Using a Broker
To address that last point; many mortgage shoppers will have their credit pull multiple times within a short time frame when shopping around at various lenders (who each look into their credit report).
A huge benefit to using a broker is we will only check your credit once! Of course, that certainly doesn't limit our reach; we have access to all sorts of lenders and the in depth knowledge of each lenders criteria for qualification, so we can find the perfect one that meets all your needs!
https://primemortgageworks.com/wp-content/uploads/2019/01/tim-gouw-68319-unsplash.jpg
1369
2048
Callum Greig
https://primemortgageworks.com/wp-content/uploads/2019/01/logo-inner.svg
Callum Greig
2019-01-11 13:00:08
2022-12-30 13:15:33
What's in a Good or Bad Credit Score