It's All About The Property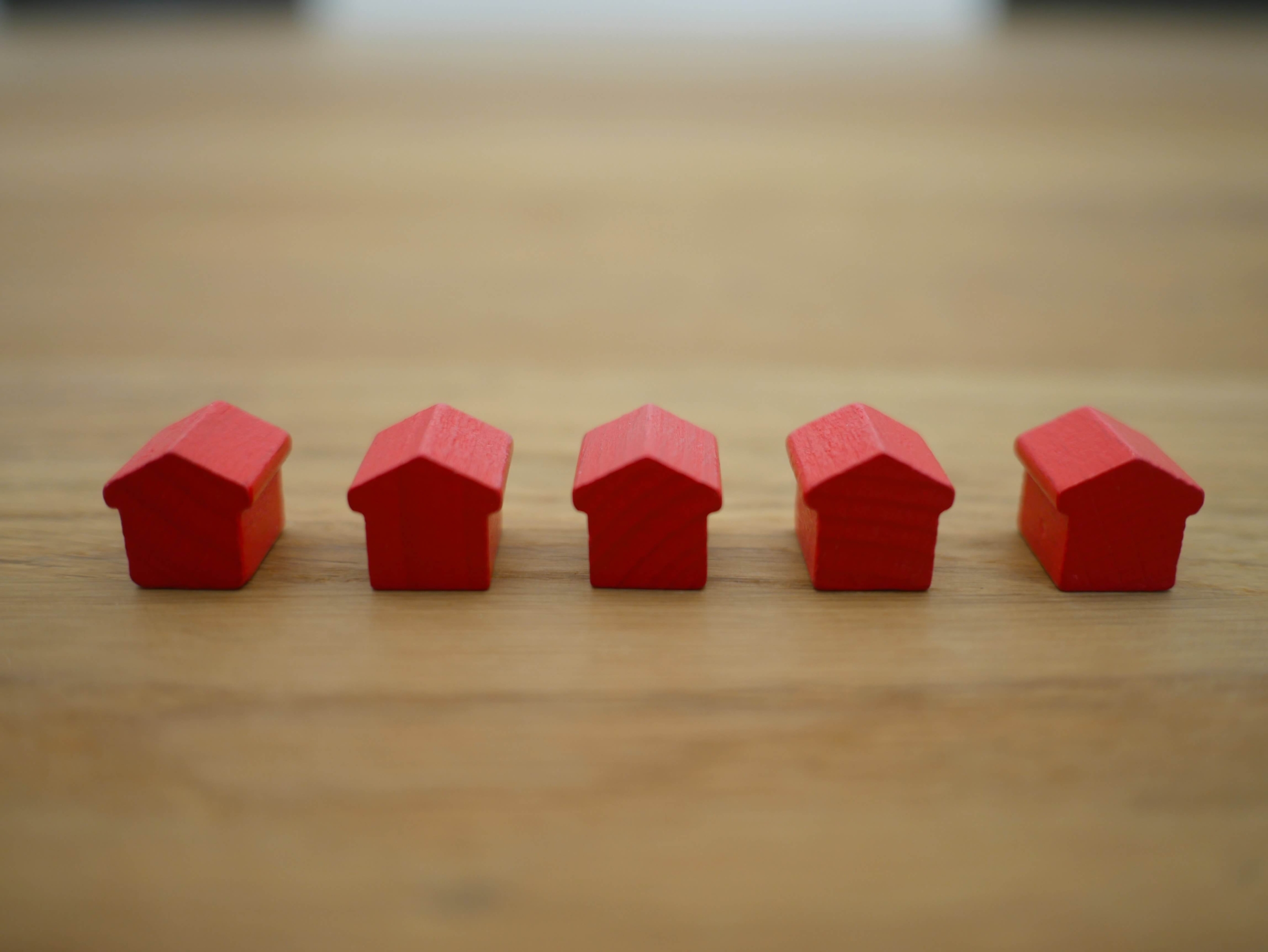 When your mortgage application goes through the approval process, they are not only looking at you, but also the property in question. In fact, sometimes when an application is denied it has nothing to do with you, and it's all about the property.
To improve your chances of success when it comes to financing, there are three main things to consider:
The type of property
The location of the property
The usage of the property
Let's take a look at some of the specifics for each of these considerations.
It's All About The Property – Types
There are various types of properties when it comes to home ownership – detached houses, semi-detached, condos, townhouse, duplex, carriage or heritage home. Depending on the type of property you have chosen, there may be specific considerations. it's all about the property.
CONDOMINIUMS
When it comes to condo properties, the lender (and potentially the insurer) will consider the age of the building. In addition, they will look at maintenance history (or lack thereof), as well as the location for marketability. Some lenders may have stipulations that limit themselves to buildings with a certain number of units, or past a certain age.
If the condo you wish to buy is lacking a depreciation report, has a low contingency fund or large special levies pending, these will be red flags for the lender. Any of these situations will require a more thorough review. These items should also serve as strong considerations for you as it indicates the management (or lack of) for that condo building.
ADDITIONAL UNITS
If you are looking at a property with additional units, it is important to consider that buildings with over four units, are considered a 'commercial' property and would be evaluated on that basis.
HERITAGE HOMES
Whether registered or designated, heritage homes require a more detailed review and often come with special considerations for financing.
LEASEHOLD OR CO-OP PROPERTIES
These properties also have specific requirements, particularly when it comes to the maximum loan-to-value which means they will require a larger down payment. These types of properties also typically call for additional documentation, and may have varying interest rates.
If you shift from a standard condo to a lease-hold property, your down payment amount will likely change. If you want to move to a small rural town or a small island, there will be fewer options. In addition, you may have to pay a higher rate as well as provide more documentation on the property.
location considerations
You've heard it before – location, location, location! Location matters just as much to the potential homeowner as it does the lender as it's all about the property. Some things to keep in mind when it comes to location include:
POTENTIAL RESALE VALUE
If the location limits the potential resale value for the building, lenders may not provide financial approval on that property. This is due to the increased risk if the borrower defaults. In that case, the lender may not be able to foreclose the property and get enough funds back due to the low resale. That said, some lenders may allow these properties but they might reduce the loan amount if the building is located outside of a major market area, or they may add a premium to the interest rate.
RURAL CONSIDERATIONS
For properties with water access only, or with no access to municipal utilities (heat, water, electricity, sewage), there will be additional requirements to assess lender risk. These requirements might include: Insurance coverage, water testing, septic tank inspection, seasonal access and condition of the property.
TRANSFER TO ANOTHER PROVINCE
It is also important to note that if you purchase a home in one Province and are transferred or move to a different province, some lenders won't be able to port the mortgage due to being provincially based.
usage considerations
The use of the property can include things such as personal, investment, recreational, agricultural and also consider previous activities. A few things to keep in mind are:
CONDOMINIUMS
If you are looking at purchasing a condo on a property that has either a commercial component in the building (such as shops on the first floor), or allowable space in the unit for businesses (live/work designation), you may have limited lender options. In some cases, lenders will avoid these types of properties at all costs, while others may require approval from the insurer (i.e. CMHC).
RENOVATION REQUIRED
If the property requires renovations, the extent of the upgrades, as well as the property value will be taken into consideration.
PREVIOUS GROW-OPS
Homes that previously existed as grow-ops, have special lending options. These typically come with higher interest rates and costs due to decreased value.
RENTAL SUITES
For owner-occupied homes that contain rental suites, it is important to consider potential rental income. If the house is purchased for investment, rental income is automatically considered. This can result in a different interest rate than simply an owner-occupied dwelling. In these cases, the rental income can also increase the resale value of the property. However, an appraisal of the property must be conducted and reviewed to ensure the condition. This will also uncover whether any renovations were completed to add value.
SECOND PROPERTIES
Purchasing a second home for recreational use will require a review to determine if it is seasonal or year-round access.
Before you begin your home search, it is best to discuss your future plans with a Dominion Lending Centres Mortgage Professional. This will ensure you receive accurate information to understand the specific requirements your potential property might require. Seeking expert advice early on will also give you ample time to find the right fit! This will also ensure you can submit a full financing review before subject removal on a purchase. It's All About The Property.
https://primemortgageworks.com/wp-content/uploads/2021/04/tierra-mallorca-JXI2Ap8dTNc-unsplash-scaled.jpeg
1922
2560
Editor
https://primemortgageworks.com/wp-content/uploads/2019/01/logo-inner.svg
Editor
2021-05-08 11:00:22
2022-12-07 12:00:11
It's All About The Property