Mortgage Broker vs Specialist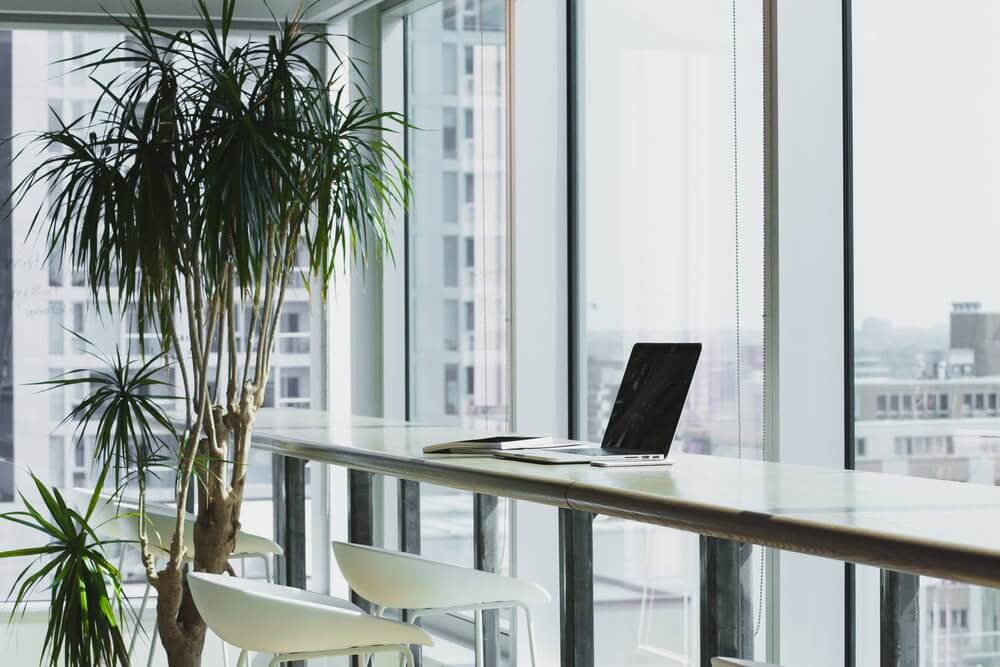 Mortgage broker vs specialist: what's the difference?
To most consumers outside of the mortgage space, the terms "mortgage broker"vs "specialist" would seem interchangeable – but they aren't. As a potential homeowner, the differences are more important than you might think.
First and foremost, it is important to understand the definition of these groups before looking at the major differences. Mortgage brokers belong to an independent firm. This allows them unique access to rates and offers from various lenders' (banks, credit unions, private lenders and alternative options). Conversely, a mortgage specialist is employed by a single lender and works to sell that particular institution's products.
BENEFITS OF WORKING WITH A MORTGAGE BROKER:
1. MORTGAGE BROKERS WORK FOR YOU!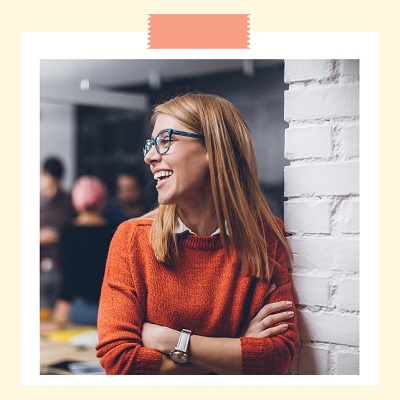 Unlike a mortgage specialist, who is paid by the bank to sell their products, a broker works for YOU! A broker works as a link between you and the lender; they filter through the offerings to find you the best rate and product. The best part? A mortgage broker's services are FREE! Brokers are paid by the lender of choice once the ideal mortgage product has been found. This means you get to utilize their expert advice and lender access at no cost!
2. MORTGAGE BROKERS CARE FOR THEIR CLIENTS
Similarly to the above, Mortgage Brokers care for their clients. Not only because they work for YOU but also because most brokers are self-employed and rely on referrals. As a majority of their business is done through word-of-mouth, this results in the best experience for clients.
3. MORTGAGE BROKERS ARE LICENSED PROFESSIONALS!
It might surprise you to know that mortgage and bank specialists are not required to have any formal training. While some lenders do provide in-house training, this varies from the provincially regulated course that mortgage brokers are required to pass. Mortgage brokers also continue to maintain their education through license renewals and educational courses. As a result, a mortgage broker provides expert advice you can trust! A distinct advantage for a Mortgage Broker vs Specialist.
4. MORTGAGE BROKERS HAVE GREATER ACCESS TO RATES
A mortgage broker is employed by an independent firm and has access to 90+ lenders, while a mortgage specialist can only access their particular lenders' products. This can mean a big difference in rates and mortgage terms for homeowners! If you are looking at getting a mortgage with your bank (say Bank X), then your mortgage specialist can tell you exactly what Bank X offers. But, by seeking the advice of a mortgage broker, they can tell you what Bank X offers… as well as your options with Bank Y, Bank Z, Bank A, etc. When you are looking for the best mortgage product to fit your unique needs, more options to choose from just makes sense! Advantage: Mortgage Broker vs Specialist.
5. MORTGAGE BROKERS FOCUS ON MORTGAGES
When it comes to mortgage brokers, all they do is mortgages; they live and breath home ownership! Mortgage specialists and bank staff are often trained with a focus on cross-selling. While you may have booked an appointment to discuss a mortgage, many times they will focus on other bank products. This might include offering credit cards, insurance, RRSP, lines of credit, etc. This can sometimes be helpful, but many potential homeowners may find it overwhelming or pushy; especially when they are specifically looking for a single product – a mortgage.
6. MORTGAGE BROKERS OFFER FLEXIBLE HOURS
Most banks don't offer great business hours, which can make it hard to book an appointment with a specialist. As many mortgage brokers are self-employed, they are motivated to assist clients. This means they are often available for appointments outside of business hours such as evenings or weekends. This can be especially comforting to individuals who are new to the mortgage process and may have questions or concerns that they would prefer to have answered right away.
https://primemortgageworks.com/wp-content/uploads/2021/04/photo-1497215728101-856f4ea42174.jpeg
667
1000
Editor
https://primemortgageworks.com/wp-content/uploads/2019/01/logo-inner.svg
Editor
2021-06-05 11:00:34
2022-12-07 11:16:51
Mortgage Broker vs Specialist