You are here:
Home
1
/
Value
Posts
https://primemortgageworks.com/wp-content/uploads/2019/06/deck.jpg
1199
800
Callum Greig
https://primemortgageworks.com/wp-content/uploads/2019/01/logo-inner.svg
Callum Greig
2019-06-21 09:03:08
2022-12-13 11:16:30
Value Add Home Improvements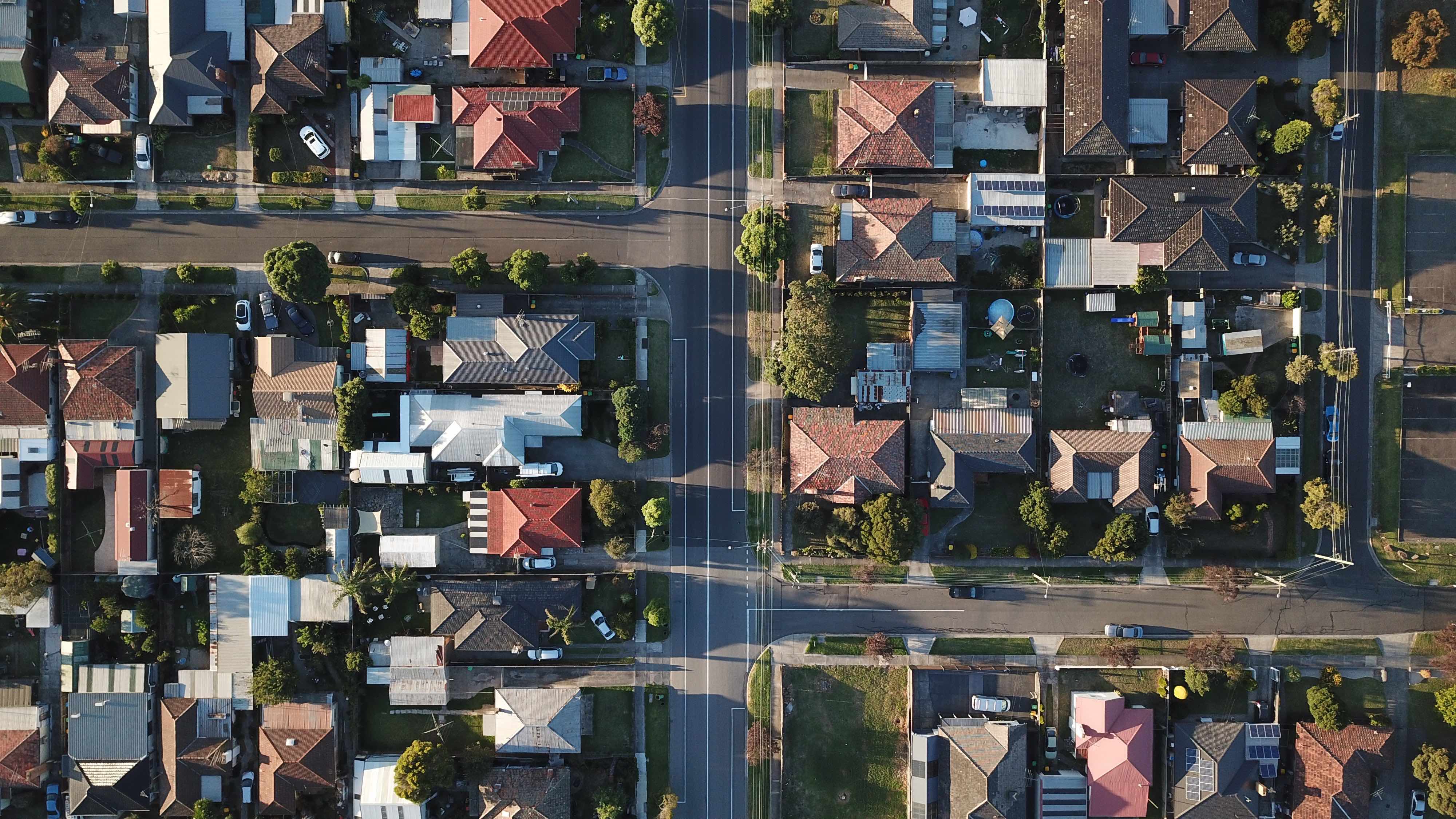 Firstly, how do mortgage brokers get paid here at Prime Mortgage Works? We do not charge any retainer or upfront fee for our services. Actually, you don't pay any fee directly to us for our services, ever! Yes, 100% free, no pressures advise! We are licensed professionals and are governed by provincial bodies, who have you, the clients, best interest in mind.
Who Pays the Broker?
The lender pays us, once your purchase or refinance has completed and you have received your mortgage funds. How do we choose which lender? We take into account many features of a mortgage and your specific needs and wants to advise on the BEST option for you. Underlining why it's important to understand how mortgage brokers get paid. Lenders typically pay anywhere between .8 to 1% of the final approved mortgage amount directly to the lender. This means for you the borrower, there is no out-of-pocket expense due at closing. Rather, lenders pay the mortgage broker directly from the interest they earn from the mortgage you have secured with them.
The Broker's Incentive
But, rest assured that it is our mission to guide you through the entire financing process. As we are not paid until after closing, this ensures that we have your best interest in mind at all times. We are always happy to answer any questions, anytime, whether you have just completed financing, or are three years into your term and considering accessing some of the equity in your home.
https://primemortgageworks.com/wp-content/uploads/2019/05/picc.jpg
2250
4000
Callum Greig
https://primemortgageworks.com/wp-content/uploads/2019/01/logo-inner.svg
Callum Greig
2019-05-13 11:12:53
2022-12-13 11:48:07
How Mortgage Brokers Get Paid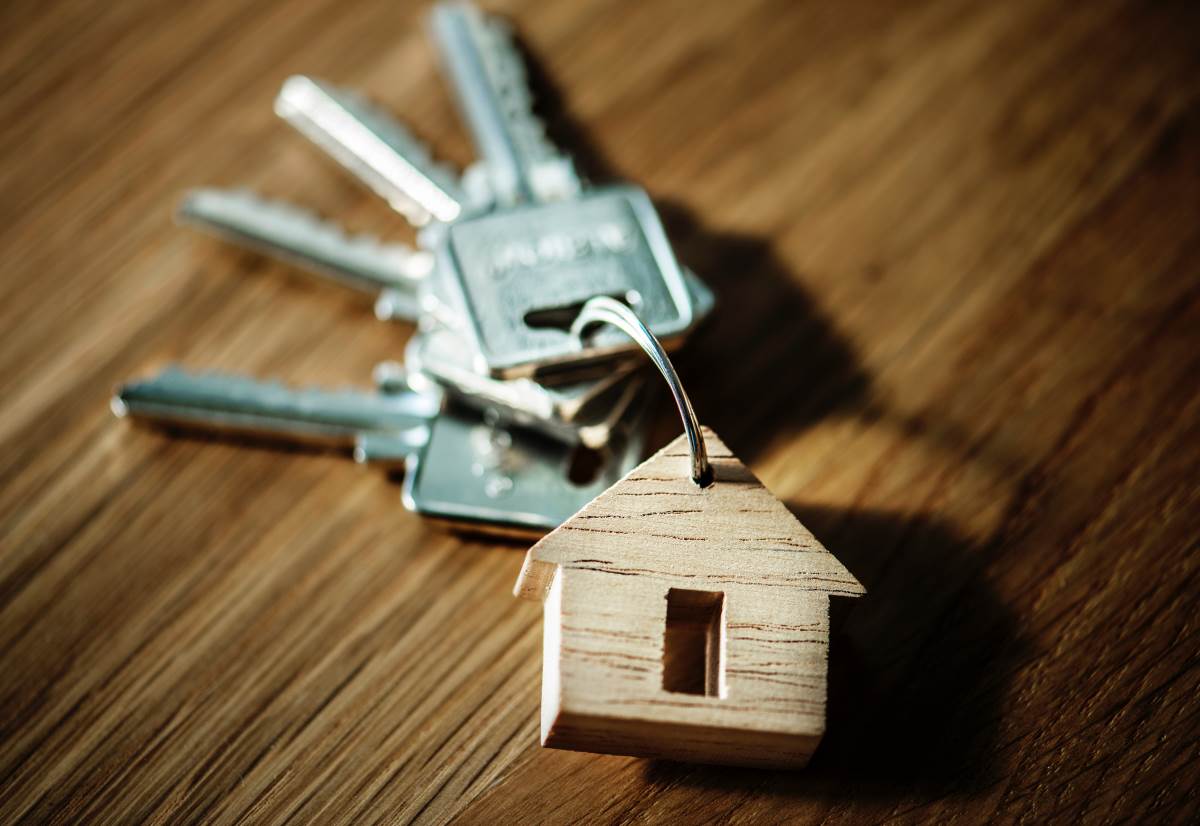 Many people find that one of the easiest and most affordable ways to access money is through the equity that they have accumulated in their home. This is a very popular option, especially when you have an excellent first mortgage in place.
Canadians purchase homes for a variety of reasons. Some want the stability of owning their own home, while others also look at home ownership as an investment vehicle. No matter what the reason, the truth is that home ownership has proven itself to be a good stable investment over time, and one which many Canadians are profiting from.
Putting Your Home Equity to Work For You
While many people have chosen to purchase their first home during these times of lower interest rates, there has also been a large movement to refinance home loans and pull out funds for home improvements, investments, college expenses, and even high interest debt consolidation. Canadians have been borrowing against their home in record numbers, taking out billions of dollars in cash each year.
In years past, many saw their homes as a shelter of safety, yet today, they are more willing to borrow against the cash available in their homes to further their investment portfolios, get out of debt, send their children to university, make improvements to their home, or even boost their RRSP contributions. Where home equity was once sat upon, today it is often used to one's advantage.
While removing equity from your home can be a good idea, you should do so with caution and fully understand the benefits and possible risks.
The best thing you can do is to consult a licensed mortgage broker professional and financial planner to discuss opportunities to make your home's equity work for you.
https://primemortgageworks.com/wp-content/uploads/2019/02/rawpixel-1053187-unsplash.jpg
826
1200
caorda
https://primemortgageworks.com/wp-content/uploads/2019/01/logo-inner.svg
caorda
2017-06-16 18:35:36
2022-12-30 14:55:23
Home Equity