Easy Curb Appeal Improvements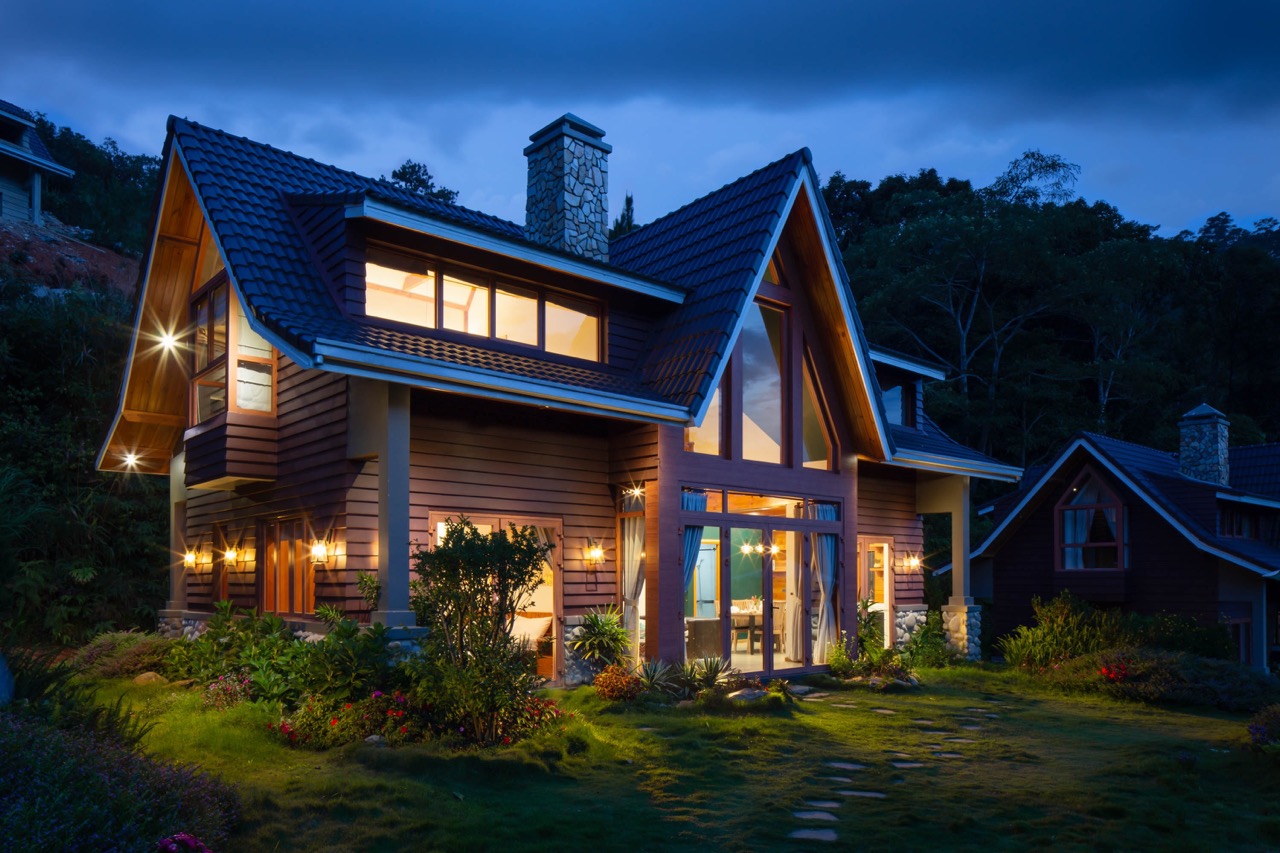 Are you trying to increase the value of your home? Here are some easy curb appeal improvements to consider. These days, most potential buyers are doing their initial search online and photos of a house's exterior need to look great if they want it to make an impression. Want to know how you can get the highest return on your investment with minimal effort? These are 5 easy curb appeal tips that will give any front yard an instant boost! Just by adding simple elements like landscaping and updated paint colors, you can create a more attractive appearance for your property in no time at all.
1. Power wash your walkway, driveway, and siding:
A power washing is an easy, inexpensive way to improve the look of your home's exterior. It will get rid of dirt, mold, and mildew that has built up over time. Power washing can also help remove any fading paint or stains on your walkways and driveways. Be sure to use a pressure washer with enough power for the job so you don't damage the surfaces of your home or other hardscaping. An easy way to improve the exterior of your home.
2. Add colorful plants:
Furthermore, adding some potted plants or flower beds around the perimeter of your home can make a big difference to the curb appeal. Choose drought-resistant varieties like succulents and cacti that require little maintenance yet still add bright, cheerful color and texture to your outdoor space. Look for native plants that are adapted to your area's climate for best results with minimal effort on your part. A very easy curb appeals improvements
3. Invest in outdoor lighting:
Equally important is
good outdoor lighting
can totally transform the look of your home after dark. Strategically placed landscape lighting fixtures can make a dramatic difference in making sure pedestrians and visitors alike know where to go on their way up to the front door. Solar-powered lights are a great energy-saving option that requires no wiring or additional energy bills!
4. Paint accent walls:
If you want something more permanent than pottery but don't want to commit to painting all of your walls, consider
painting an accent wall
instead! Choose a bold color like cobalt blue or emerald green if you're feeling daring – it'll give passersby something unexpected when they come across your house from down the street!
5. Upgrade door hardware:
Finally, a quick
swap out of doorknobs and handles
is a relatively low-cost way to instantly boost curb appeal without breaking the bank. Plus it's one of those small details that can really tie together all of the other efforts in making improvements outside of your home! Consider investing in high quality weatherproof materials like stainless steel for lasting quality. This will ensure that these components last much longer than their cheaper counterparts without corroding over time due to exposure outdoors!
Furthermore, by following these curb appeal tips, you are on your way to upping your home's value and making it more attractive. Whether you plan on selling soon or not, taking the time for some simple curb appeal updates can go a long way! Lastly, if you're looking to do a
home improvement
on a bigger scale and need to increase your mortgage,
call today
https://primemortgageworks.com/wp-content/uploads/2023/01/vu-anh-TiVPTYCG_3E-unsplash-Large.jpeg
853
1280
Editor
https://primemortgageworks.com/wp-content/uploads/2019/01/logo-inner.svg
Editor
2023-01-23 09:17:15
2023-01-19 15:19:07
Easy Curb Appeal Improvements